We are a team of curious thinkers and designers with 5+ years experience based in Accra, Ghana. At Envisio, we leverage our combined experience in design, strategy, and technology to tell compelling stories. We believe every brand has a story that can evoke the right emotional response, Envisio is where it begins.
OUR VALUES
Pillars we create and live by.
Passion
Relationships
Practical Insight
OUR CLIENTS
Trusted by brands with purpose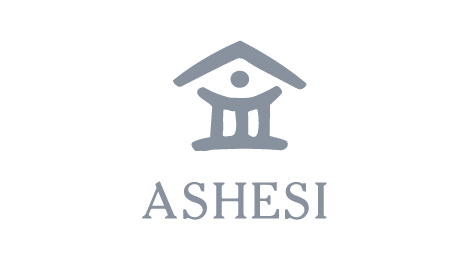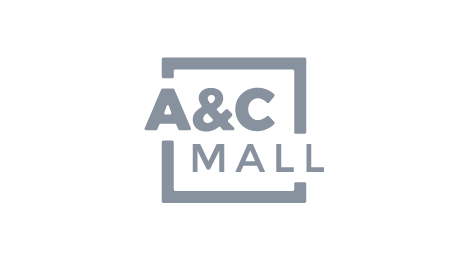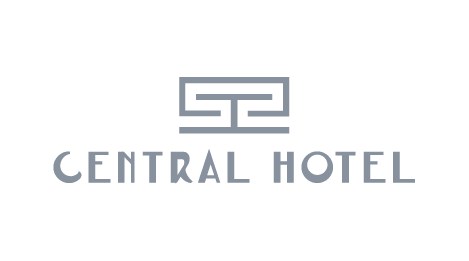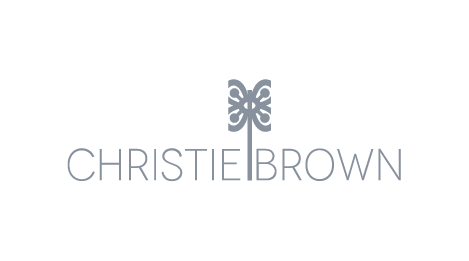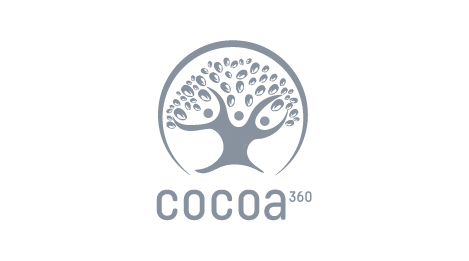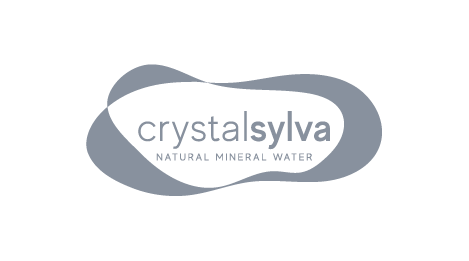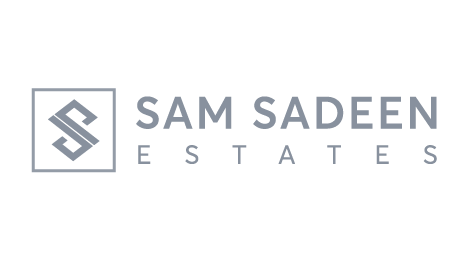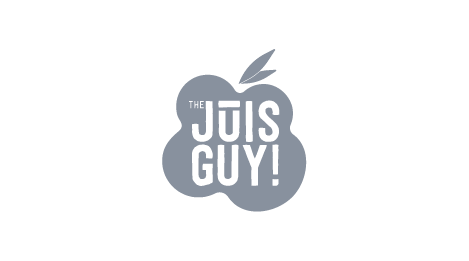 Aerial Plus Services
Afrodesiac Worldwide
Akka Kappa Ghana
Anglican Church Diocese
Axxiom Communications
Azaguno
Bancassurance Africa
Beauty Mesh Scrub
GHL Bank
Ghana International School
JVK Clothing
Laurel Tailoring Co.
National Dance Company
NK Graham
Nordeau Mineral Water
Nueki
Nyame Dua Apartments
Red Pear Communications
Reform Energy
The Kings Palace Hotel
Total Fitness Health Club
Trubrand Co.
Workshed Africa
Yobbings